Are you curious to find remote jobs that you can start doing from home? Find the best way and best job from home and earn online. Check our latest resource: Remotejobs. Lk
Remote workings are on the rise, take a look at our blog! Get the most important guide to working remotely. If you are hawking for a remote job, landing one is easier said than done, with applicants from all over the country competing for a single position. You can try your best to make your application stand out. Use this chance to invest in yourself and your career, you can start your career from today.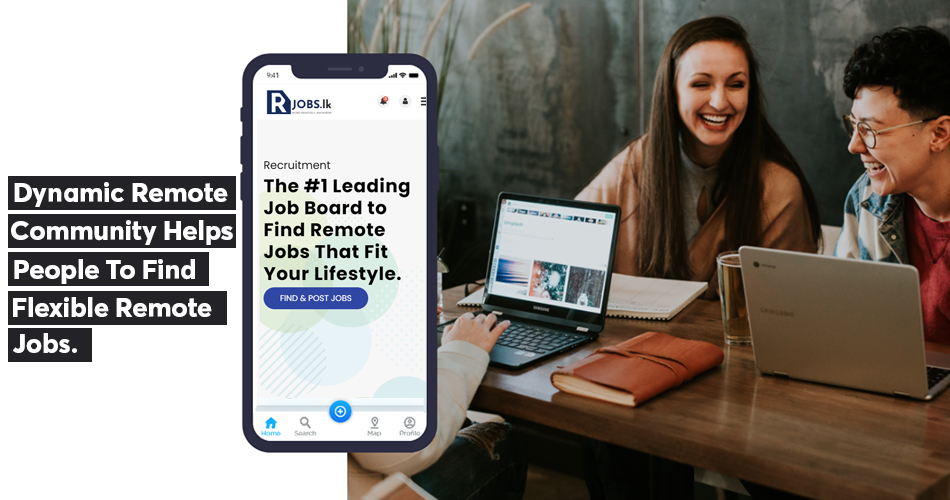 You can finally enroll on our website "Land your first remote job"…………yaaaassssssssssss!
Are you quarantined for a long time? Feeling bored and wasting your time? Then you can read this. It may change your situation. You can earn money with Remotejobs. Lk. Look from home without any investment. Covid-19 is redesigning the trendy area of Srilanka. With the rise of remote work, one of the most exciting trends that we're going to see is the decentralization of opportunity and movement of skills all around the globe. Companies may be able to source distinct talent more easily, especially from groups that represent their area, or for skills that are locally less available, through remote job options. Many employees, who could find it quite easy and convenient.
10 reasons to start working remotely
Are you aware of remote life? Don't hesitate! Here's a great tactic, 10 reasons to start working remotely today right now—and why you should start ASAP!
You'll Save Money
Yes—working remotely pros is automatically a money saver! No more commuting and having a home office can save you real money. Not only does telecommuting saves money, but it also reduces the number of miles on your car. This, in turn, means less maintenance and repair costs help everyone to overcome the risky zone. Working from home tends to get sick far fewer times, so it reduces healthcare costs even.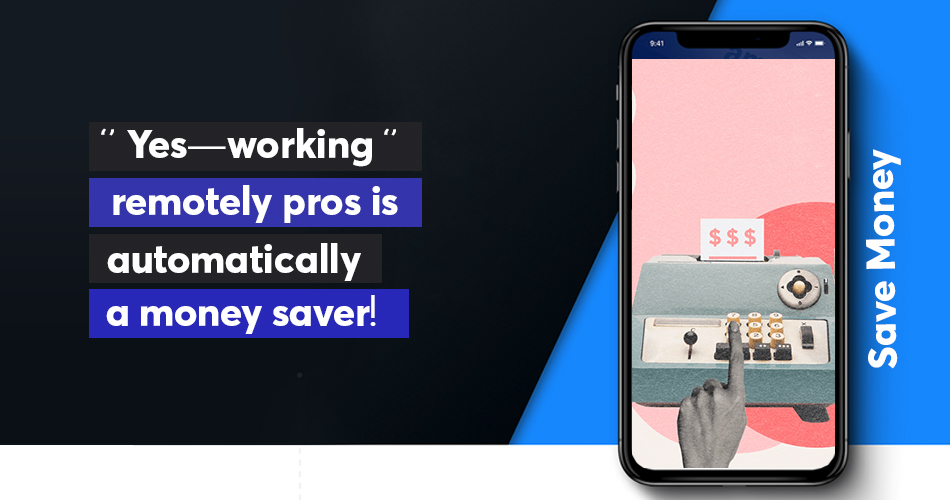 Of course, you will eat, you may eat more! But you won't pay nearly as much as spending on expensive coffee or lunches. You'll need fewer dressy (and expensive) clothes when you work from home, moreover can maintain your home yourself. Do you want to save your money? A Remote job is an answer.
---

You'll Make Your Own Plan
Turn off your alarm, put on your lights, and open up your laptops, Flexible hours with the ability to set your own schedule. Your own schedule allows you to pick your own hours on your assigned flex days.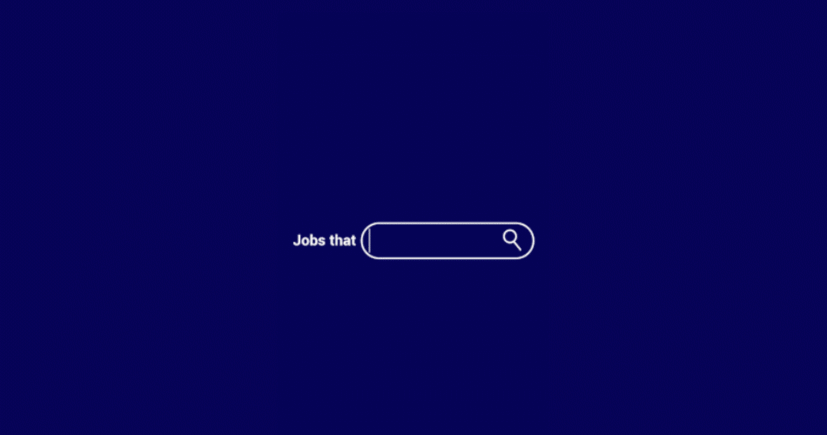 Ability to work independently; get experience working as an Independent Contractor preferred. Lean on your skills and interests, you'll be able to make a flexible schedule. If you want flexibility and freedom, don't miss out on the opportunity.
---

Stimulates Your Creativity
Remote work allows employees to maximize their creativity by managing all their breaches more effectively and efficiently. Breaches, even small ones, can tank work quality and output. When remote workers focus on their work, it increases their creativity.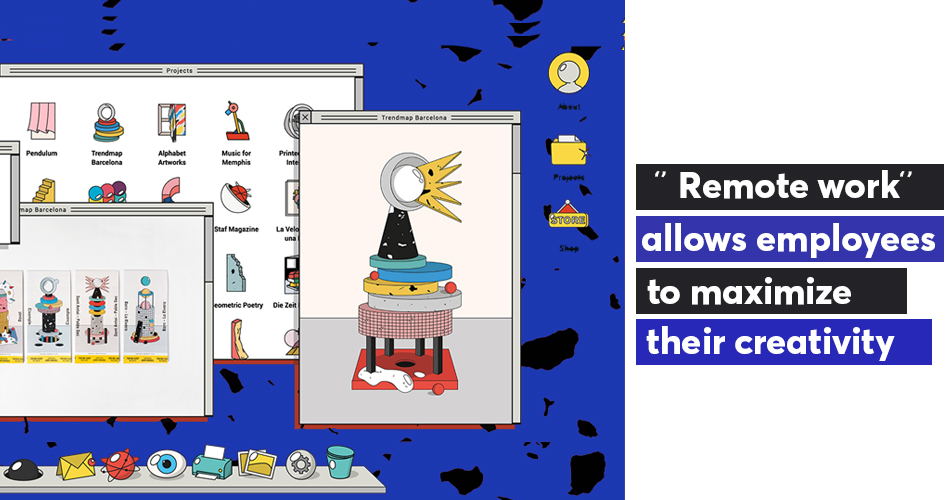 ---

You'll Never Say no to Happy Naps.
Naps make you happier, sleep-deprived people fail to recall good memories. Research shows naps beat caffeine. Napping for 90 minutes improved memory scores by 10 percent, while bouncing a nap made them decline by 10 percent, said by Researchers at the University of California, Berkeley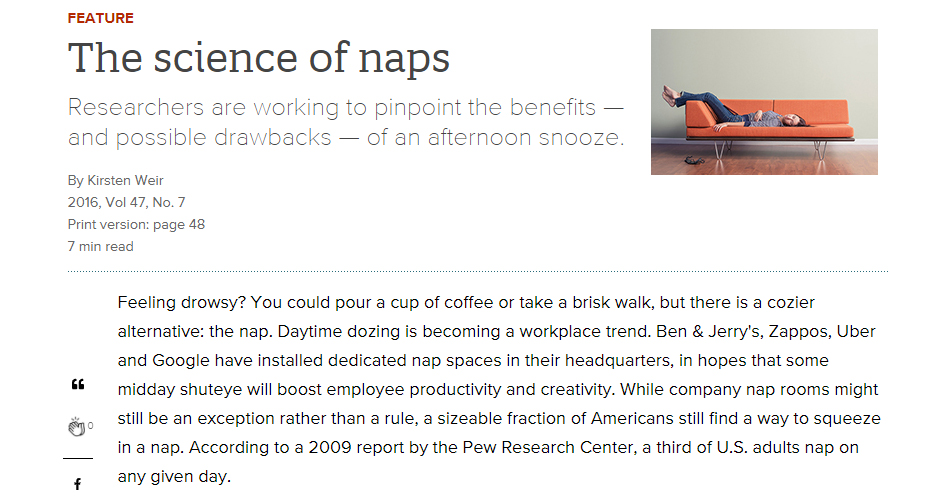 "Whether Brain No Working. Need Smartness": Consider a 60-minute nap that will increase alertness, memory, learning, creativity, and performance. Oh! If you want to have a nap? The only smartest solution is remote working.
---

You May Live Wherever As You Wish–I Mean Wherever
Working remotely benefits, living the dream of work-life balance, with more inspiration for making your dreams of location independence come true! You are not hitched up in your home. It doesn't mean your only other location could be the coffee shops. Freedom to change locations and travel without having to take vacation days, enjoying the great outdoors, or even listening to your favorite music albums and band at a live concert. Have any, a dream of being able to work from anywhere in the world. Perhaps no idea? Do log in to our site.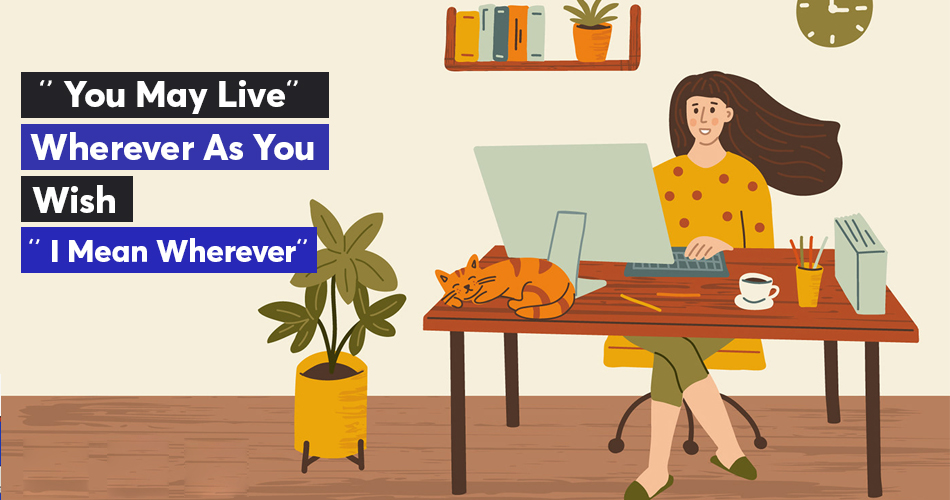 ---

Self-Satisfaction Bumps
At some uncertain times, working from the home provides peace of mind and self-satisfaction. If you start working remotely from home, you'll have the option to work from home from time to time, even if you don't take advantage of the opportunity to do so, you are much happier because you can spend some time with your family, kids, and loved ones.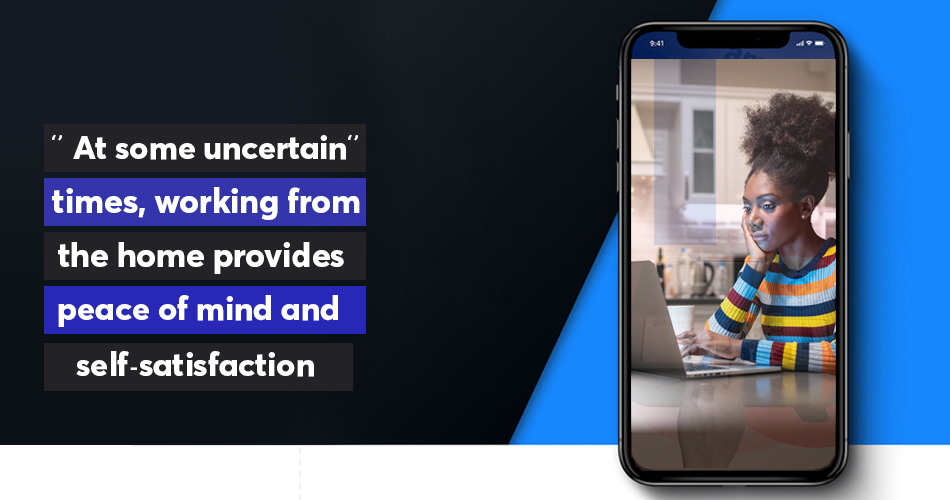 ---

You'll Boost up your Productivity
Researchers say that remote workers are around 15% more productive in doing the same task than office workers. From a home office environment, you'll get less stress and more productive as you can focus your goal on specific tasks without the distractions that are common in an ordinary office environment. Happy workers are satisfied with their workings, it means better productivity.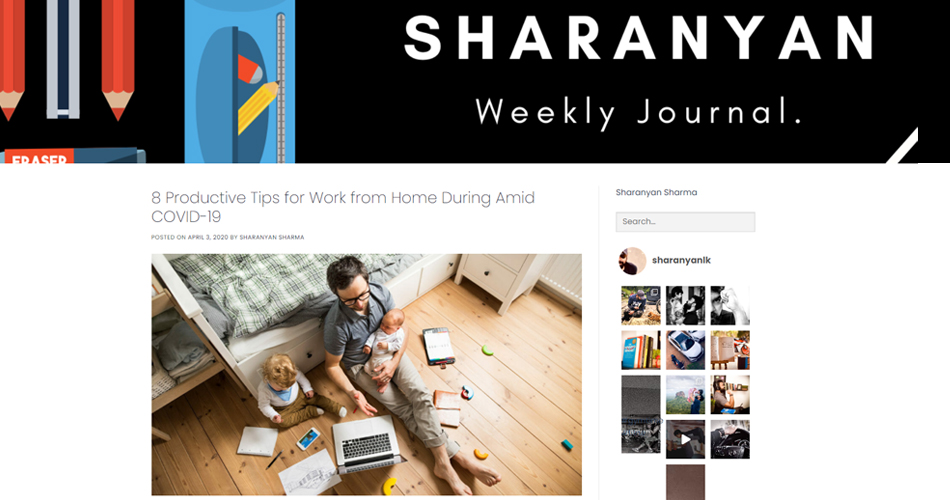 Mainly, health and wealth focus on productivity. The current pandemic situation is not safe for anyone, this kind of environment may damage your health. So it's better to stay home stay safe and work remotely.
---

Less Stress
So ask yourself, if you want to work in a stress-free manner?
Perhaps the coolest way to reduce stress levels is to not only find a more flexible job but to find a flexible job that is always a lower-stress job. Working from home will help to ease the burden and stress because of a calm environment. So we might able to handle work-related stress; claim your future as a great performer!
---

You Can Learn More and Work Alone
Because you don't have the colleagues next or near to you, you'll find yourself asking some questions and looking for your own answers, and becoming more proactive to find what you need on your own. So only you can predict how you'll be able to build your own skill strongly. So in search of finding an answer, you may study on your own by searching on google and YouTube very owns
quickly. Moreover, you'll end up with some unique talent skills. You'll be able to put out the best in your work without any disturbances.
---

Working Remotely Provides the Choice
Are you bored with working on the same platform? Now it's a chance to change your work. You can think of your own and make a bit change in your job type. Whatever your interest can be the key factor. So you can work in your own choice rather compared to an office environment.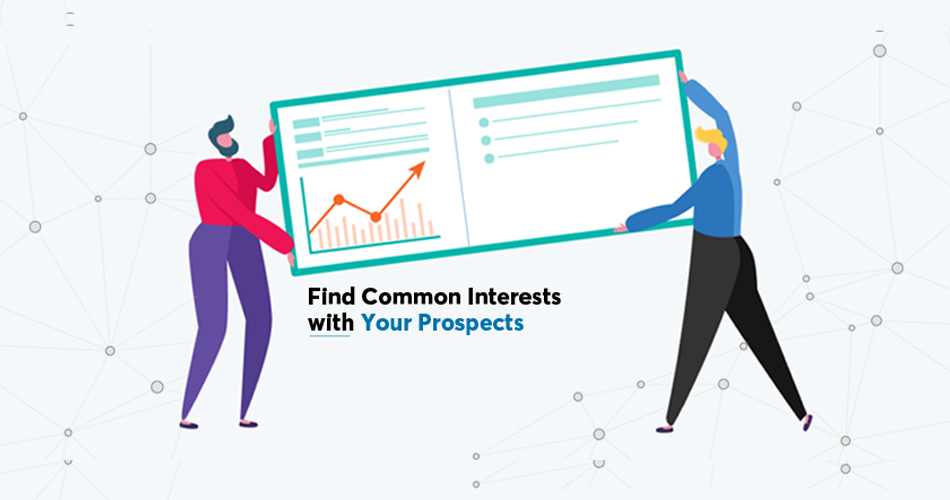 The remote tribe continues
Current effects of the ongoing pandemic are no surprise—a struggling economy, high unemployment, and survival for the future, among other things. If you unlock the power of remote work, you can ditch your best productivity and can succeed in your remote career. Hopefully, these 10 short, sharp important reasons will be beneficial for both employers and employees to know the urge for remote jobs. It's your life, you deserve to enjoy it.DM us if you are ready to move forward in your career. And we will chat about where you are and what you need to take it to the next level!
Not a member? So go runnnn there is a link in our blog to know all about our site and enroll now! Let's make it happen!
Hit the like button.
Tell us what is the major reason to find your remote job? Do drop your valuable comments here!
Don't forget to share this article with friends!