Transformational Remote Jobs Trends in Sri Lanka
The number of COVID-19 infected cases in Sri Lanka is spiking up rapidly. As the number of infected cases continues to increase, the Sri Lankan Government has enacted several measures to encourage social distancing as social distancing will help to prevent more infections and deaths. Amid this situation, many local startups, companies and individuals choose remote jobs Sri Lanka to sustain their business and career.
If you have doubts on whether you can have actual remote jobs in Sri Lanka, then this article is meant for you. Here you can learn about the remote jobs trends in Sri Lanka, tech industry's sentiments around remote jobs Sri Lanka, how can companies facilitate remote jobs Sri Lanka and resources to do better work from home jobs in Sri Lanka.
So, without further ado, let's go through them one by one!
10 Emerging Remote Jobs Trends in Sri Lanka
If you're wondering how to earn money through remote jobs Sri Lanka, then you're in the right place. Following are some remote jobs trends in Sri Lanka that can be started right away with low or zero investment at all during an uncertain period like this.
1) YouTube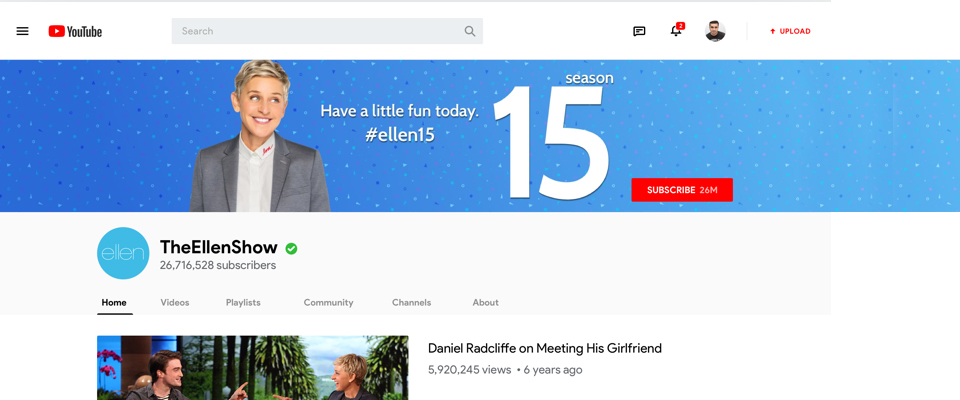 If you have the interest and the ability to create videography, creating your own YouTube channel will lead you to earn money from YouTube Ads and other monetization features on YouTube. In this current situation, storytelling, vlogging, life hacks, educational, safety tutorials and COVID-19 updates around the globe are the trending video types in YouTube.
2) Blogging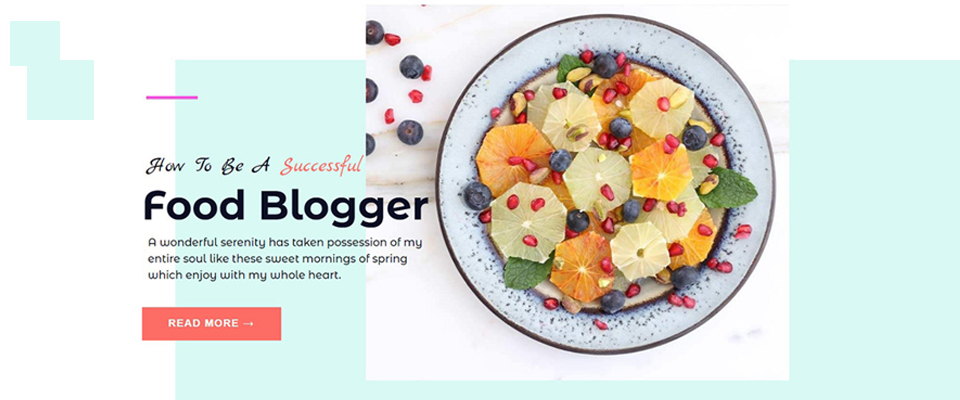 In the present digital era, people consistently depend on information and data on the internet. You know what? Every second more than 75,000 search queries are handle by Google and bloggers help Google to answer these queries with their articles, in return they earn through various ways like Google AdSense or Adverts that pay them for being an influencer. For new bloggers, WordPress offers a great deal to get a blogging website done and to add a Google AdSense on the website with WordPress widgets.
3) Online Teaching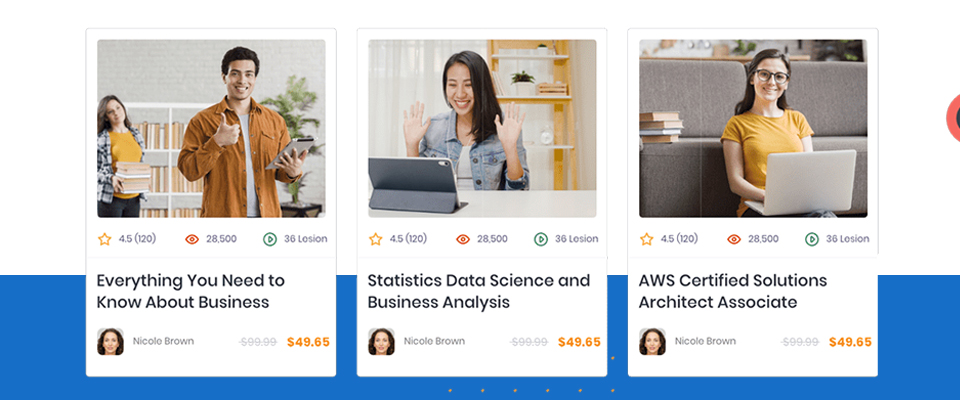 Online tutoring has taken over the internet during the COVID-19 lockdowns. Since the schools and universities are closed, parents and students are looking for online tutoring options to educate themselves. Creating your own online teaching website is one of the best options to earn during the lockdown period. You could even register on online tutoring sites like Udemy, TeacherOn and Skillshare.
4) Dropshipping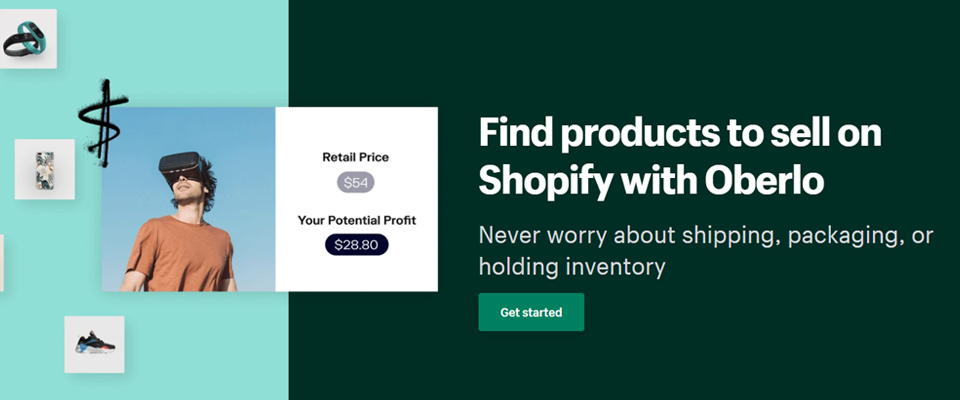 One of the best remote jobs Sri Lanka to earn money is by having your own dropshipping website and sell products of others through your marketing and promotions. Dropshipping is a process where you create buying interest in products with your marketing activities and sell the products for a fair price. In dropshipping, all you need to be the coordinate of the purchase. Shopify provides a fully automated dropshipping website to earn an income remotely.
5) Sell Your Art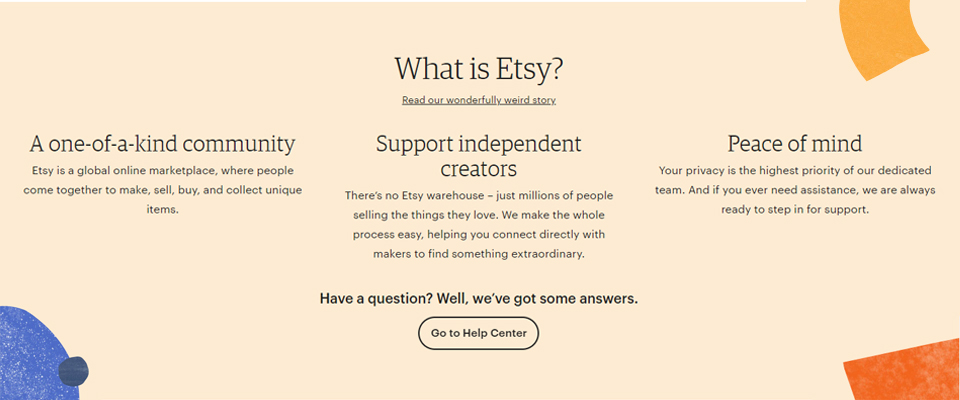 If you're an artist, you can get into the game of selling your art online. Whether it's a handmade craft or an artwork, you can make an earning through your talents. Etsy is one of the well-known websites to showcase and sell your handmade crafts, artworks and digital artworks like wedding or other events invitation templates, posters, journals, etc.
6) Graphic Designing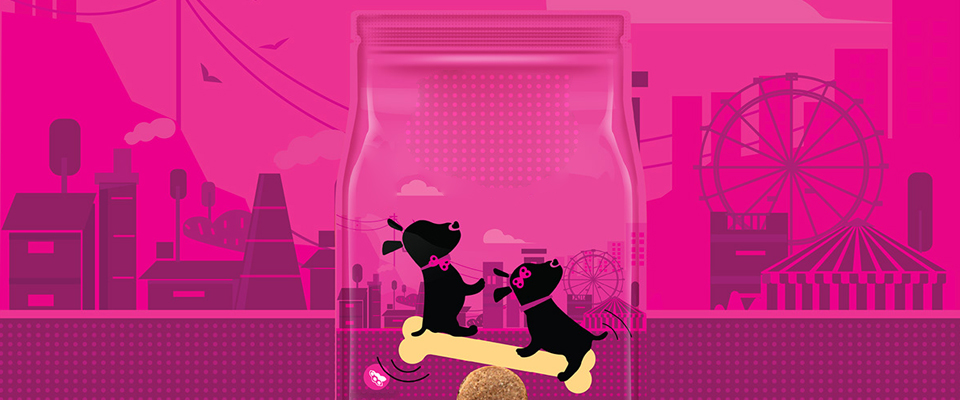 Graphic designing is one of the best money making remote jobs in Sri Lanka. With a professional skill of Photoshop, Canva or any other graphic designing tool, you can be a successful freelance graphic designer for companies who don't have an in-house graphic designer to do design background, social media designs, data charts, adverts and other graphic designs that requires a talented graphical catching.
7) Virtual Assistant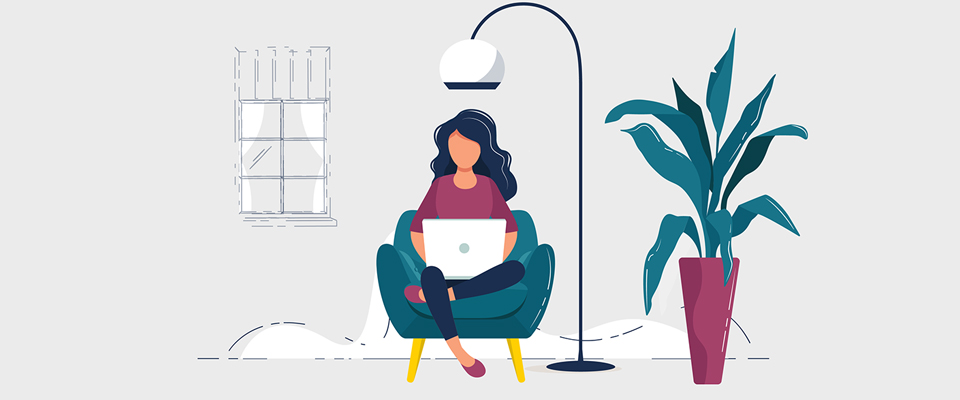 Virtual Assistant is one of the effortless remote jobs trends. Because all you need to do is sit back at your home and reply to company emails, scheduling meetings, managing calendars, data entry, assisting inquiries and all the other typical business administration work. With good organization skills and multi-tasking, you can do this job effectively from the comfort of your home. 
8) Freelance Writer / Copywriter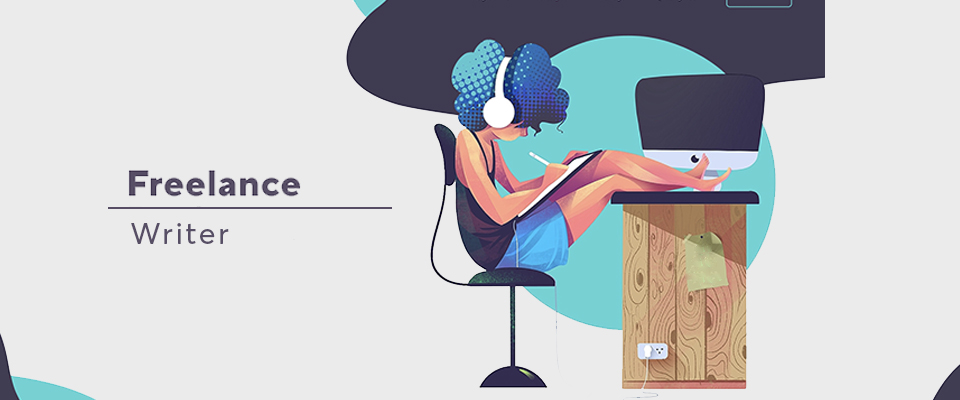 Writing is one of the emerging remote jobs trends in Sri Lanka. This job requires writing articles, contents, web descriptions, web content or captions for websites, business advertising, content marketing, social media marketing or any other online marketing campaigns. This is one of the efficacious work from home jobs in Sri Lanka to make some decent amount of money.
9) Translator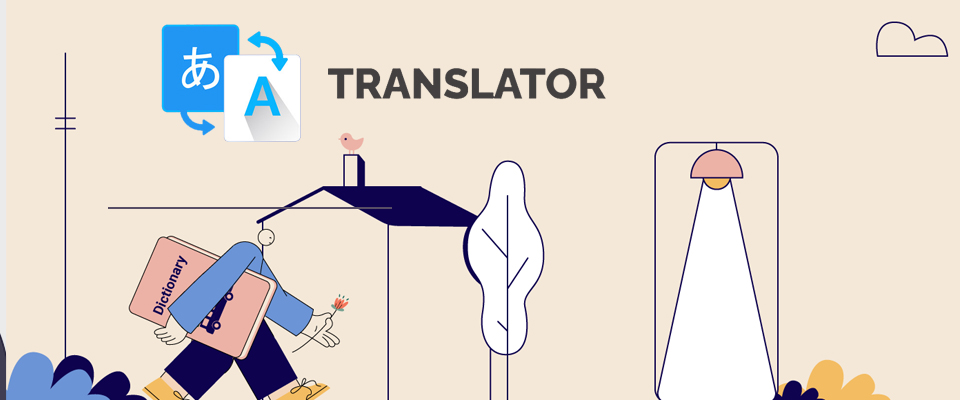 Many companies and startups hire remote translators to conduct documentation or even to coordinate with their foreign clients. If you have good language skills and want to work on your own schedule at the comfort of your home, this is one of the best ideal remote jobs Sri Lanka to get your talents into work.
10) Data Entry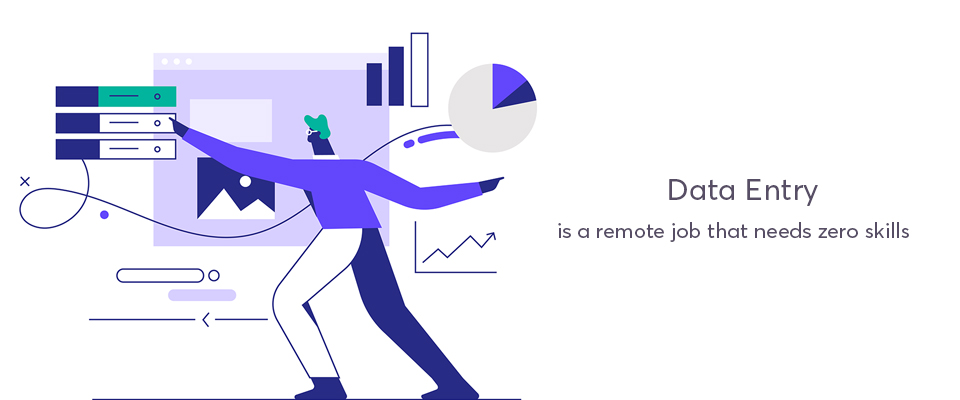 Data Entry is a remote job that needs zero skills. If you just completed your high school education and looking for a remote job until you start your higher studies or build up your career, data entry is the right choice for you. Most companies hire remote employees for their data entry works. Because It's cost-effective for them to outsource rather than to hire some in-house staff. Data entry is one of the easiest work from home jobs in Sri Lanka that you can do in your spare time to earn some extra income.
Tech Industry's Sentiments around Remote Jobs Sri Lanka.
Many tech companies in Sri Lanka believe that working from home is one of the best solutions to curb the spread of COVID-19. For some tech companies, this may seem like second nature, but for others, it might be a really tough decision to adopt to remote working culture. However, this is a great opportunity for companies to experiment with the readiness of their employees to adopt the remote working culture.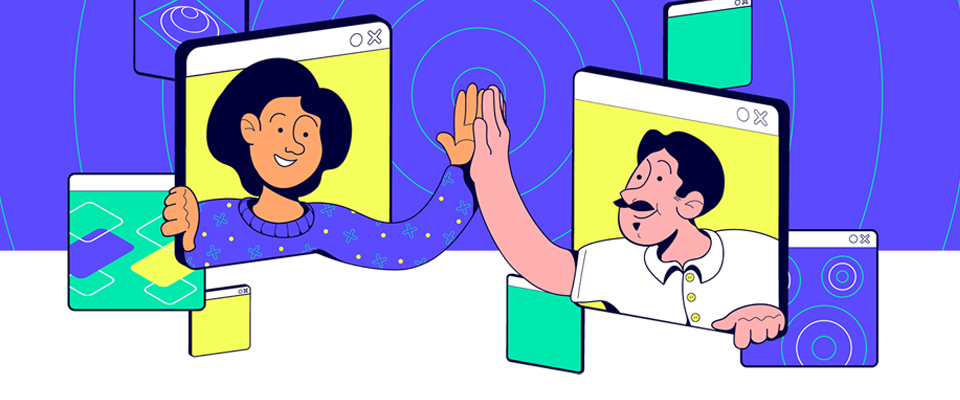 There are many tech companies in Sri Lanka that encourage their employees to work from home during this pandemic situation. STAX Inc, Microimage, Rootcode Labs and WEBXPay are some of the Sri Lankan based tech companies that adopted to remote jobs Sri Lanka to continue their business process during the pandemic lockdown in Sri Lanka. And these tech companies stated that this new remote working culture helps them to ensure their employees' safety, at the same time it has increased efficiency, productivity and availability among their employees. So, Sri Lankan tech industry having a positive approach towards the new remote jobs trends in Sri Lanka.
How Can Companies Facilitate Remote Jobs Sri Lanka? 
Work from home is the future of work in Sri Lanka and many other countries around the globe. However with modern technologies, now, it's possible to carry out various jobs remotely. Even complex jobs like keeping a telecom network running can be carried out remotely with ease. Nowadays, Most of the workers have smartphones and laptops, so, companies can communicate and coordinate with their employees via the Internet to make sure continued running of the business remotely. 

Companies can utilize free tools like Google Hangouts, Zoom or other online tools to connect and monitor business progress and ask team members to use these tools while they're working from home. To facilitate efficient remote jobs in Sri Lanka, Companies need to ensure effective online communication between employees, use appropriate online tools and make sure employees are being well-organized and disciplined to work from home.
Resources to Do Better Work from Home Jobs in Sri Lanka.
On their guide on "Remote Work", Zapier explained how they successfully adopted remote work culture with over 300 remote employees in 17 different zones across 28 countries around the globe. Here is all the essential data you need to get started your remote jobs Sri Lanka or improve your remote working. Also, here is a list of master tools by CollaborationSuperpower that you can use to communicate, collaborate, schedule online meetings, remote team building, HR concerns and much more.
Conclusion
The best weapon we have for the fight against COVId-19 is social distancing. That means we should actively maintain our personal hygiene and refrain from public gatherings. Hence, in this scenario, remote jobs are the best option for working individuals.
So, hope through this article, you find a better way to do remote jobs in Sri Lanka. Take some time for brainstorming which remote jobs suit you best and what is the most convenient way to earn money at home. When you decide what to choose and how to proceed, Remotejobs.lk is an ideal Sri Lankan based online job portal to begin your remote jobs hunting. We're heading into a new era of digitalization and your choice for remote working would not be a waste.
Comment below your thoughts on remote jobs trends in Sri Lanka!