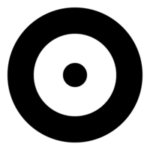 Overview
Sectors Computer Software

Posted Jobs 0

Viewed 230
Company Description
Indico is an enterprise AI solution for unstructured content. Its focus is on helping to automate tedious back-office tasks, improving the efficiency of labor-intensive document-based workflows, and extracting valuable insights from your unstructured content, including text and images.
The company's breakthrough in solving these challenges is
an approach known as transfer learning, which allows them to train machine learning models with orders of magnitude less data than required by traditional content analysis techniques. With Indico, enterprises are now able to benefit from the dramatic advantages of machine learning at a fraction of the time.